Testimonials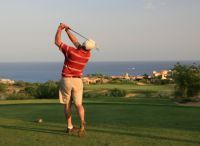 It is amazing to me how much Pauline's massage has helped with my flexibility, so much that I've played the BEST golf of my life this year! Beyond golf, I feel more grounded and much less stiff, more happy and much less cranky, due to the wonderful integrataive work of the massage sessions. I recommend her highly!
R.E., Geneva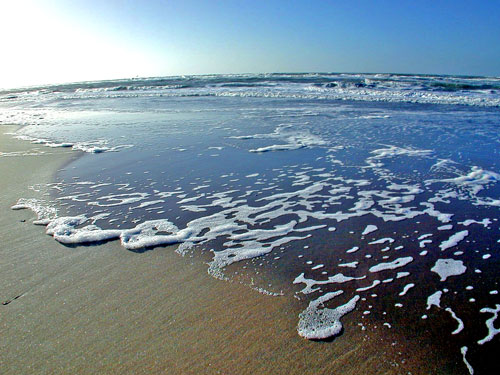 "Pauline has been an oasis of peace and healing for me for nine years. She possesses a rare gift of being able to adjust her techniques to fit whatever problem areas I may be experiencing. She has a warm, giving spirit and doesn't assume, instead asking questions to adjust her style and delivery as needed. Everything about her practice, from her professionalism and genuine concern for the well-being of her clients, to the cozy and warm atmosphere of her studio, speaks volumes about her wonderfully intuitive abilities as a bodyworker.
B.R.K., Geneva, IL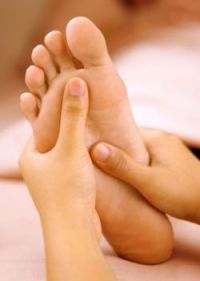 "Pauline Swenson keeps me on my feet. Several years ago,
I was having issues with plantar fascitis. After consulting with my doctor,
I learned that massage therapy contributes a great deal to maintaining the fascia on my foot, and so I soulght out Pauline. She has been my partner in health maintenance. Not only did she work out the issues with my feet, her gentle yet firm techniques realign my spine, balance my chakras, and work stress out of my body. Pauline has a passion for massage, a warmth in her touch and a dedication to helping people feel better. For me, sessions with Pauline are not an indulgence. She has been my lifeline to much needed relaxation and rejuvenation."
A.B.J., Campton Hills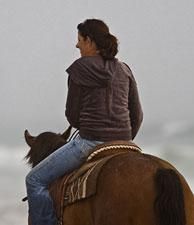 "I was blessed to find Pauline at a time in my life when the temptation to use prescriptions
for the knots and tightness in my neck seemed the only answer to the pain.
Luckily Paulne's skill and patience prevailed and she has kept me fluid and feeling GREAT,
naturally! She has instructed me with additional exercises, physical therapist referrals
and common sense advice. She is one reason I am still riding horses!
Pauline is such a warm, friendly and professional massage therapist.
M.K.L., St. Charles, IL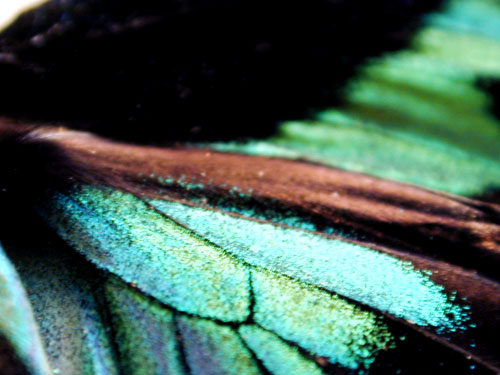 Pauline's massage therapy is the best in town!
I've had a bad back for years, and when it
flares up, she's there to take away the pain.
She also is a very friendly person, putting one
at ease. Her massage therapy room is THE MOST
serene room in town too! It's always a very relaxing
experience with healthy results.
Pauline is the BEST!
J.L., St. Charles, IL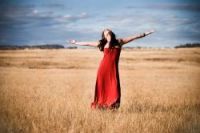 I look forward to a massage by Pauline. Her massage suite is comfortable and inviting.
The massage technique is FIRM and WELL PACED.
She seems to spend just enough time working on each muscle group.
I feel REFRESHED and RELAXED when I leave. Keep up the great work Pauline!
N.V., Geneva, IL